Pragmatic Play Live Casino's Multiplay Baccarat live at Cbet
Pragmatic Play Live Casino's Multiplay Baccarat live at Cbet
We have to admit that the Pragmatic Play Live Casino software is particularly dynamic. It may have only been launched on the Internet at the very beginning of 2019, but it already offers an attractive game library.
This one gathers about ten roulettes, fifteen blackjack and ten baccarat as well as some more original live games like the Chinese classic Mega Sic Bo or the Mega Wheel of fortune among others.
Frequently, he launches new titles. This year, for example, it released Mega Roulette with multiplier payouts and ONE Blackjack with no limit on the number of players. Before a future table dedicated to Dragon Tiger expected for April 28, it also recently offers Baccarat Multiplay which allows betting on 10 live games at the same time.
This new feature is already available at the excellent online casino Cbet. Earlier, the game appeared on online gambling sites in India.
For faster baccarat games
In the Pragmatic Play Live Casino software lobby, there are currently 5 live Baccarat tables and 5 Speed Baccarat tables, all of which are available from $0.20 to $5,000. These games have proven to be extremely addictive. Indeed, we always take great pleasure in following the gestures of their real-life dealers while they manage our games in an elegantly decorated studio in red and gold tones.
Moreover, the technical quality is undeniable with state-of-the-art images and a streaming that always remains very fluid with an extremely low latency.
Unfortunately, even if the games of Speed Baccarat are faster, it is impossible to play them at a frantic pace. There has to be some time for the maximum number of players to get their money in. Also, it takes a few seconds for the dealer to pull the cards from the shoe and deal them on the table.
Well, to allow us to play even more games in the same amount of time, Pragmatic Play Live Casino software has just launched Baccarat Multiplay.
To bet on 10 different live tables
The basic idea behind Baccarat Multiplay is very simple. Via this game, one has access to all the tables of Pragmatic Play Live Casino dedicated to this card game in classic or speed version.
It takes the form of a table that shows us a representation of the playing field of the 10 tables in question. On each of them, we can place our chips to bet on the player's hand, the banker's hand or even the tie between them. We even have access to 2 secondary bets: Player Pair and Bank Pair.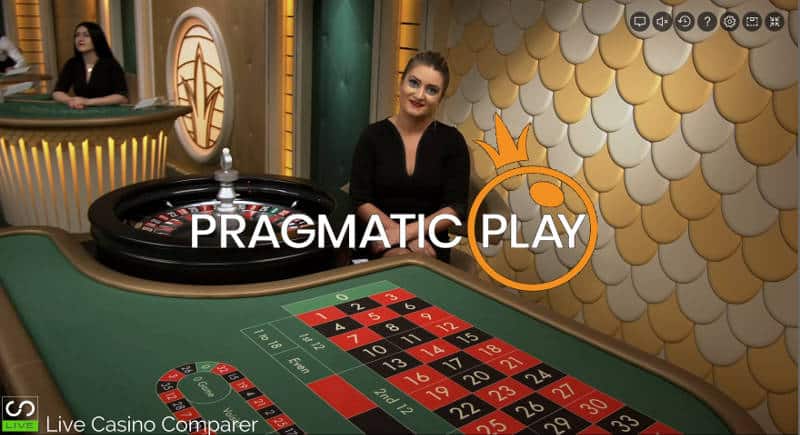 So, instead of just one table, there are 10 tables available to us via Baccarat Multiplay. And if we want to enjoy a more exciting atmosphere, we can even bring up the video stream of the game of our choice. This way, we can follow the dealer's movements as she manages the games at the selected table.
Those who want to enjoy Baccarat Multiplay by Pragmatic Play Live Casino should visit Cbet. As an added bonus, Cbet offers an attractive welcome bonus of 100% up to €500 and 50% up to €300 on our first 2 deposits.