Multicolors land in Parisian gambling clubs
Multicolors land in Parisian gambling clubs
In Paris, there is no land-based casino for the moment. Instead, you have to make do with several gaming clubs that only offer certain traditional tables.
For example, you can play different variants of poker, punto banco or poker 21 which is very similar to blackjack.
However, roulette fans have not had anything to get their teeth into until now. Fortunately, this unfortunate lack has been partially remedied by the establishment of tables dedicated to multicolor at Club Montmartre and Imperial Club Paris. Indeed, this game is very reminiscent of roulette, Teen Patti real cash, boule or wheel of fortune.
The return of a very popular game in Paris
For years, multicolored was a flagship game at the Cercle Clichy-Montmartre. Then, with the gradual disappearance of the various gaming circles in Paris, following a series of legal cases, it had taken a back seat in the French capital, leaving roulette lovers orphaned.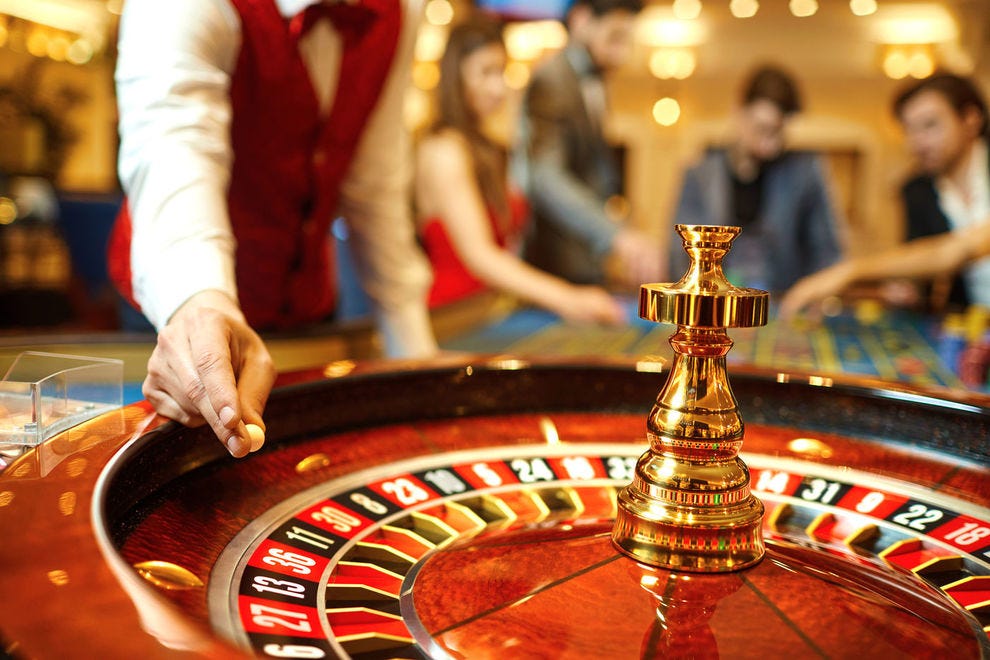 Fortunately, the Multicolore has returned since last Saturday in the Club Montmartre which is installed in the former premises of the Cercle Clichy-Montmartre. And then, the Imperial Club Paris will also start playing this table game from next Thursday. To celebrate this novelty, a cocktail will be organized that day from 3pm. Notice to amateurs.
The easy-to-understand rules of multicolor
Multicolor is a simple game that is very similar to roulette, ball or wheel of fortune, for example. In this game, there is a mobile board composed of 25 cells of 5 different colors. Among them, there are 6 red, 6 green, 6 yellow, 6 white and only 1 blue with a star. This last one has the unique number 24. For the other colors, there is one cell marked 4, 3 marked 3 and 2 marked 2. The object of the game is to try to anticipate on which pocket a ball thrown on the moving board will stop. During a game, you can win from 2 to 24 times your bet.
Club Montmartre and Impérial Club Paris: two must-see gaming rooms
Since January 1, 2018, a new law has authorized the creation of gaming clubs in the French capital to replace the old circles.
Imperial Club Paris was one of the first to open its doors. Located in the Chinese district of the 13th arrondissement within the Masséna gallery, it is managed by the Raineau group, which operates, for example, the Casino de Beaulieu. One can go there to be entertained every day from 2 pm to 6 am.
The Club Montmartre is managed by Frédérique Ruggieri, the former boss of the Casino de Gujan-Mestras. Located at 84-84 rue de Clichy in the 9th arrondissement of Paris, it is open 7 days a week from 4pm to 6am on weekdays and from 1pm to 6am on weekends.